Our History
Alabama Dirt Works (our predecessor) was founded in 2021 by Grant Crowden and driven by his passion for operating heavy equipment. In 2022, a partnership with Walter Mixon was formed, resulting in the company's evolution into Deep South Construction Pros. The new company focused on providing professional residential and commercial construction services, foundation repair, basement, and crawl space waterproofing, dirt work, and mold removal services.
In such a short time, Deep South Construction Pros has repaired hundreds of local homes and businesses, helping to keep these properties safe, secure, and in good condition. And through its commitment to quality workmanship and exceptional customer service, it has established itself as a leader in the industry and a valued member of the local community.
The Team At Deep South South Construction Pros
Our team at Deep South Construction Pros is made up of a dynamic group of individuals who all bring years of experience and share the same desire to take care of our customers and the communities we call home.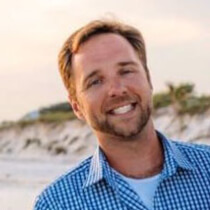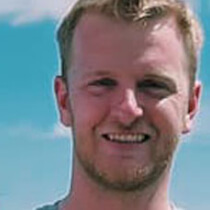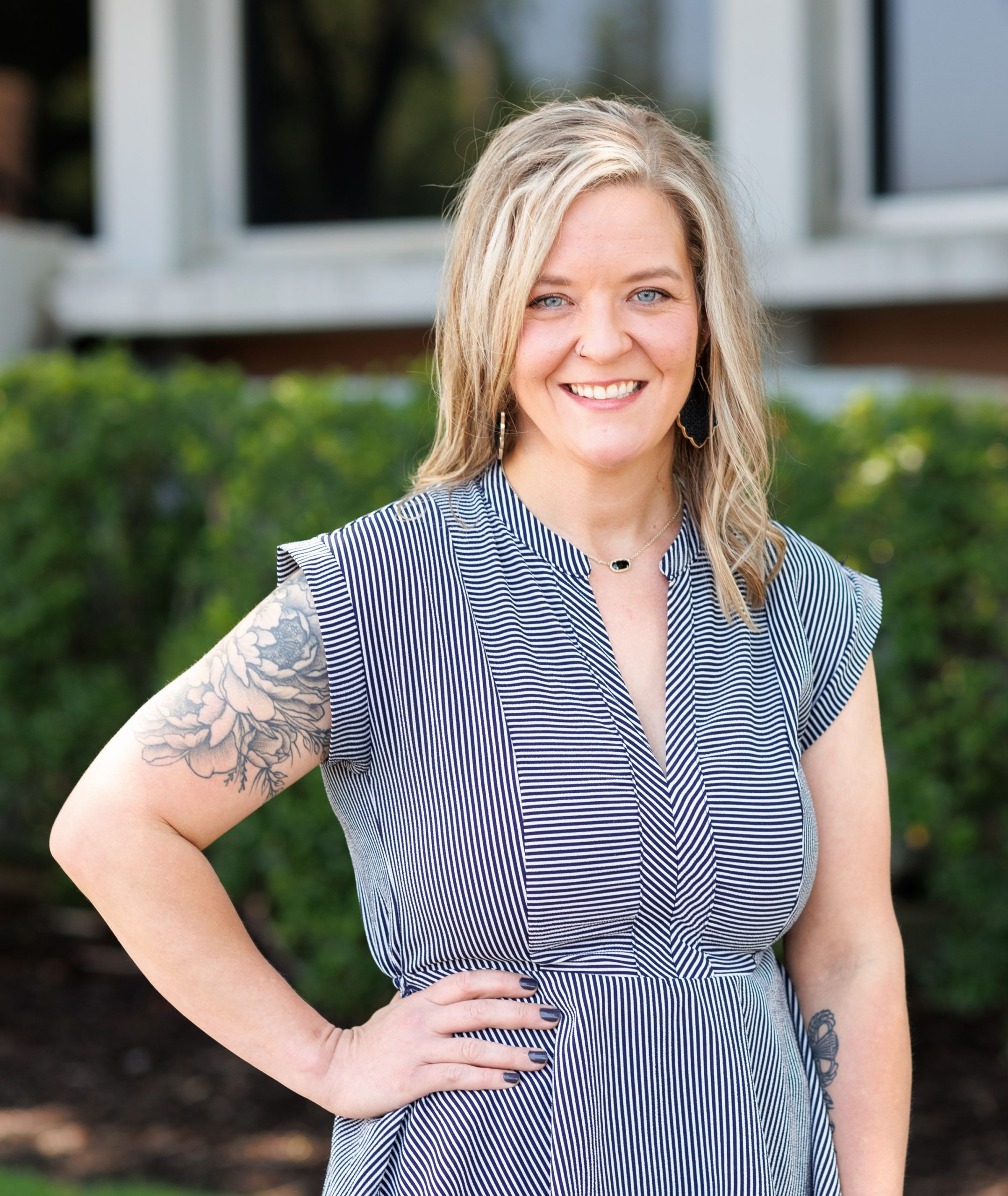 Liz Couch
Business Development Director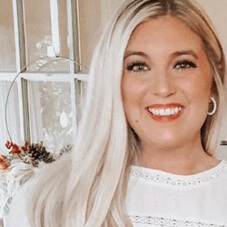 Blake Houser
Customer Experience Manager/Office Manager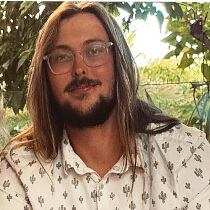 Austin Hood
Senior Technician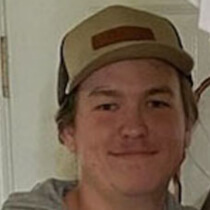 Cameron Hood
Senior Technician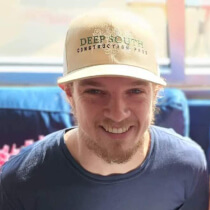 Hunter Childers
Senior Technician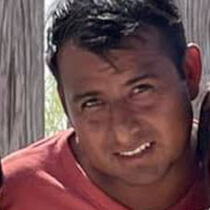 Noel Sanchez
Senior Technician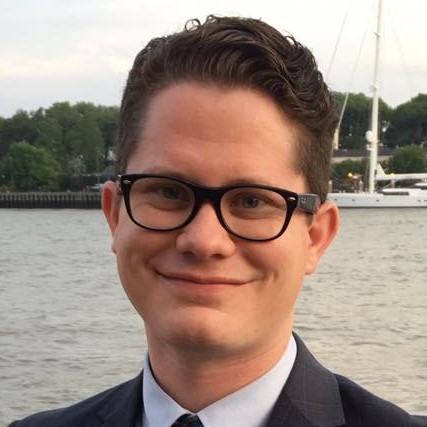 Reviews From Our Customers
This is a very talented group of young men that work diligently and efficiently. They go above and beyond to make sure customer satisfaction is up to par. Would recommend Deep South Construction Pros. This team is incredible and would use again 10 out of 10.
Great company to work with
They were very prompt and efficient. Courteous and professional workers. I would use them again.
I would recommend this company to anyone! They were very professional and knowledgeable.
Blake and Liz were awesome to work with over the phone and were VERY professional. Grant was my salesperson. He communicated very well, explained everything in layman's terms, and gave me a very reasonable quote. I will absolutely recommend this company to my friends and family. Five stars.
Great people to work with very punctual and attentive with there work.
They had our whole house replumbed , they had to gut the walls and floors to the studs ! Repair joist and replace all subfloor. Put up all new drywall and trim , installed new floors, put in new tub and surround . We have a tiny bathroom and they rised to the challenge ! Did a great job . Grant was great to work with !Honest , and dependable !
Our Core Values
Integrity
We believe in doing the right thing, even if no one is watching. Whether dealing with our customers, employees, or suppliers, we will treat them as if they are family. We do this by being honest and transparent throughout our customers' experience and by our dedication to providing them with the best customer service from start to finish.
Quality 
We are committed to providing our customers with the highest quality materials and workmanship. We accomplish this by providing employees with ongoing education opportunities and partnering with vendors who provide the best materials in the industry.
Relationships 
We value building deep-rooted relationships with everyone we meet, from our employees to our customers and the communities we call home. 
Trust Deep South Construction Pros: Alabama's Crawl Space Experts
Schedule Your FREE Estimate With Us TODAY!